Performers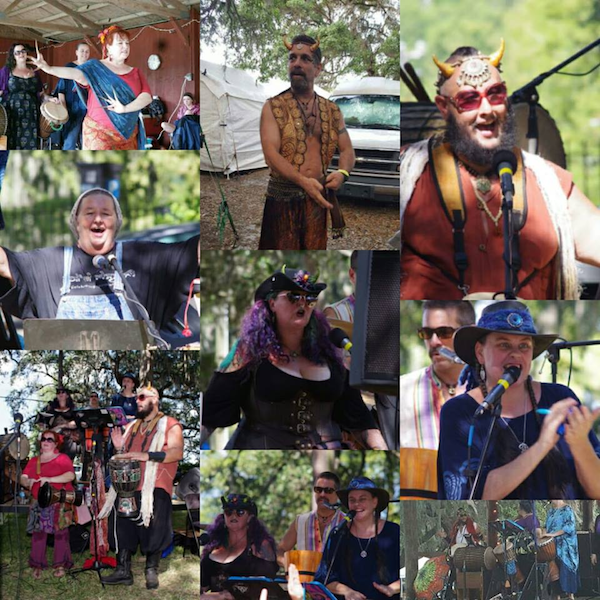 Spiral Rhythm
Time Saturday at 3:45 PM, re-broadcast Sunday at 3:00 PM
Spiral Rhythm is a group of friends that have been singing together for two decades. They began singing at bonfires, gatherings, and festivals. Over time they have developed a unique sound complete with deep, multi-textured chants and explosive drums. Spiral Rhythm has evolved and changed, but their goal has always been the same-to raise the spirit through voice and song.
The group features:
Kerri Upton, Kiki Williamson, Ric Neyer, Jon Skoglund, PJ Seale, Kira Lang & Richard Williamson
A vast majority of our songs are original and all of our music is a co-creative effort.
Spirit music, indeed!
---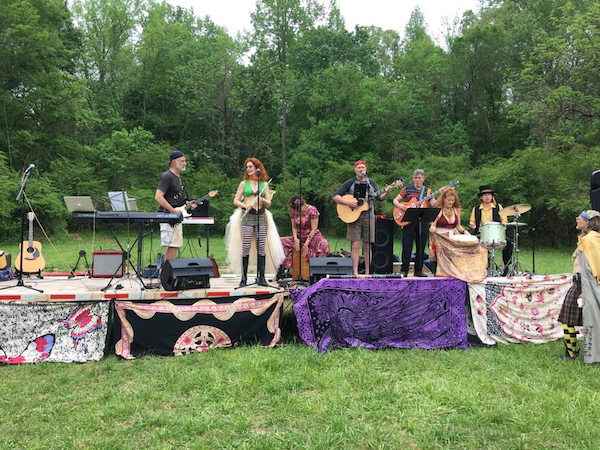 ---
Motion Sickness of Time Travel